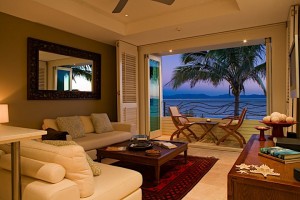 At the Watermark resort situated on Byron Bay's famous Watego's beach, Ewingsdale plunger coffee has proudly been selected in a welcome basket of locally produced goods for you to enjoy.
An Australian grown coffee bean, roasted and blended, then ground coarse for use in a plunger appliance,( one in every apartment). Making a coffee with our Estate Blend is a perfect way to start the day. Rich aromas and caramelised notes create a smooth drinking experience, with no bitter aftertaste.
At Ewingsdale Coffee Estate, we like to say "you can taste the rainfall,the sunlight, the clean ocean air and the love in every bean"
Visit the Watermark Resort website and book your next stay knowing that a local Byron Bay grown coffee awaits you upon arrival.